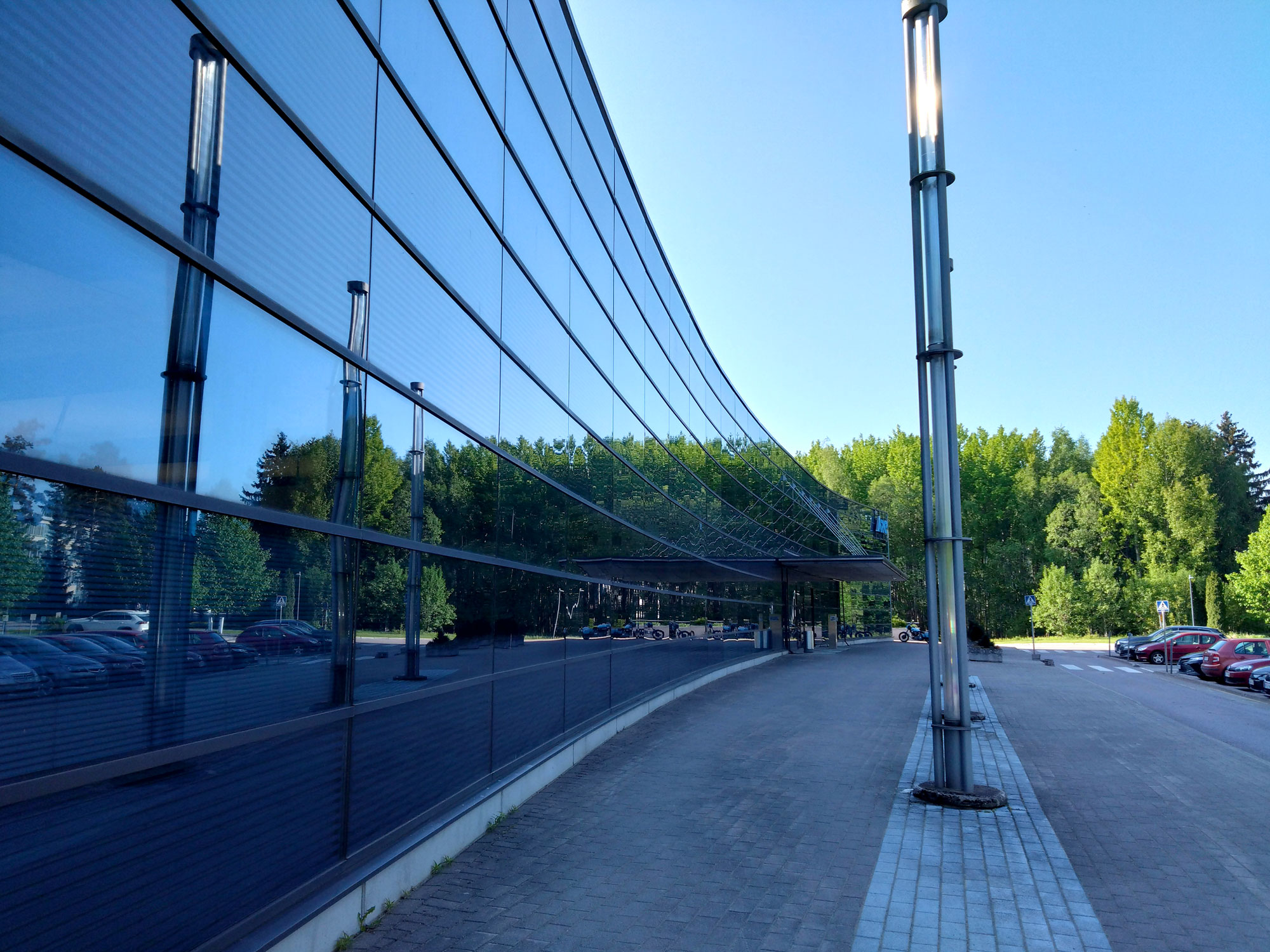 Our Services
ARE is Finland's largest building services company.
Overview
We offer life-cycle building services contracting and property maintenance services that ensure customers have energy-efficient premises and pleasant indoor conditions.
ARE Group was founded over 100 years ago and employs approximately 3,500 people all over Finland and Sweden.
Building services contracting
Our focus is on enhancing the environmental performance of modern buildings through advanced technical solutions that meet customers' needs. As well as providing the full range of technical building systems, we ensure their compatibility.
As our client, you will benefit from our comprehensive expertise in technical building systems and our ability to manage projects efficiently from the project phase all the way to commissioning. Additionally, our solutions can also be expanded to include maintenance services with an energy guarantee.
We use technical building systems to improve the quality of your property and make it cost-efficient and energy-efficient, regardless of the weather conditions. Our building services contracting operations have the ISO 9001 Quality Management System certification.
Solutions to exceed your expectations
Project execution and maintenance
– Heating, plumbing and ventilation

– Electricity, UPS and backup power

– Cooling

– Fire safety and security technologies

– Automation

– Fixed data networks for ICT infrastructure
ARE Sensus®
ARE Sensus® is a patented technical building system developed by ARE which meets the criteria for clean technology. Its low-energy centre controls all the energy flows in a building, reducing the need for purchased energy by 20–40% compared to conventional technology.
Energy and expert services
We evaluate your needs and build a tailored service package for you.
We optimize energy consumption and continuously improve the quality of property management in collaboration with our clients. If necessary, we propose new, energy-efficient, and cost-effective solutions.