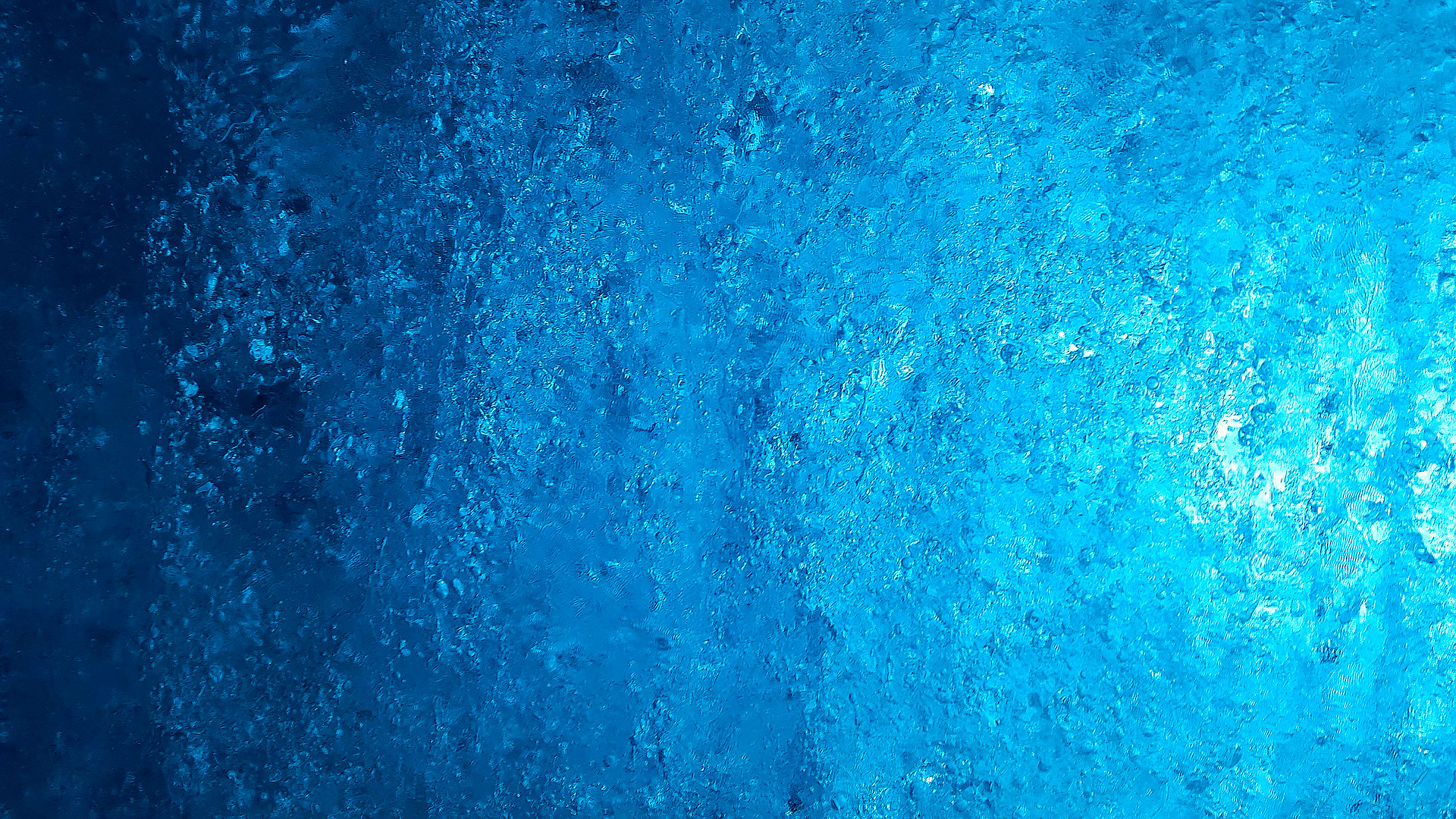 Cooling
We provide cooling solutions from planning to high-quality installation and maintenance.
Yleistä
ARE designs, implements, installs, maintains and repairs cooling systems for commercial properties and industrial, retail and logistics sites across the country. We also renovate, extend and convert cooling systems.
With us, the customer always comes first. We implement all the cooling solutions that our client needs, quickly and compatibly. We are a cooling equipment supplier authorised by the Finnish Safety and Chemicals Agency (Tukes).
Together with our customers, we design solutions that best suit their facilities. As a major building systems specialist, we are also able to provide any other necessary services, quickly and effortlessly for the customer. Our national network of services makes our high-quality services accessible to all. Our Call Centre supports our operations around the clock.