Dedicated to engineering a better life for your building.
We offer technical building services for the entire life-cycle of a property.
Life-cycle services
ARE is a Finnish family-owned company with more than 100 years' experience in technical building services. We provide solutions and services for the full life cycle of properties, from the initial construction phase and maintenance to modernisation and renovation.
We work in close cooperation with our customers to find the best solutions, regardless of whether the project comprises an office, shopping centre, hotel, hospital or an industrial plant.
We focus on smart building technology to ensure energy-efficient facilities for our customers and comfortable indoor conditions for the end users – all implemented in a cost-effective manner.
ARE operates in Finland and Sweden and has a total of 3.300 employees. ARE Group has a turnover of approximately €460 million. ARE is part of the Conficap Group.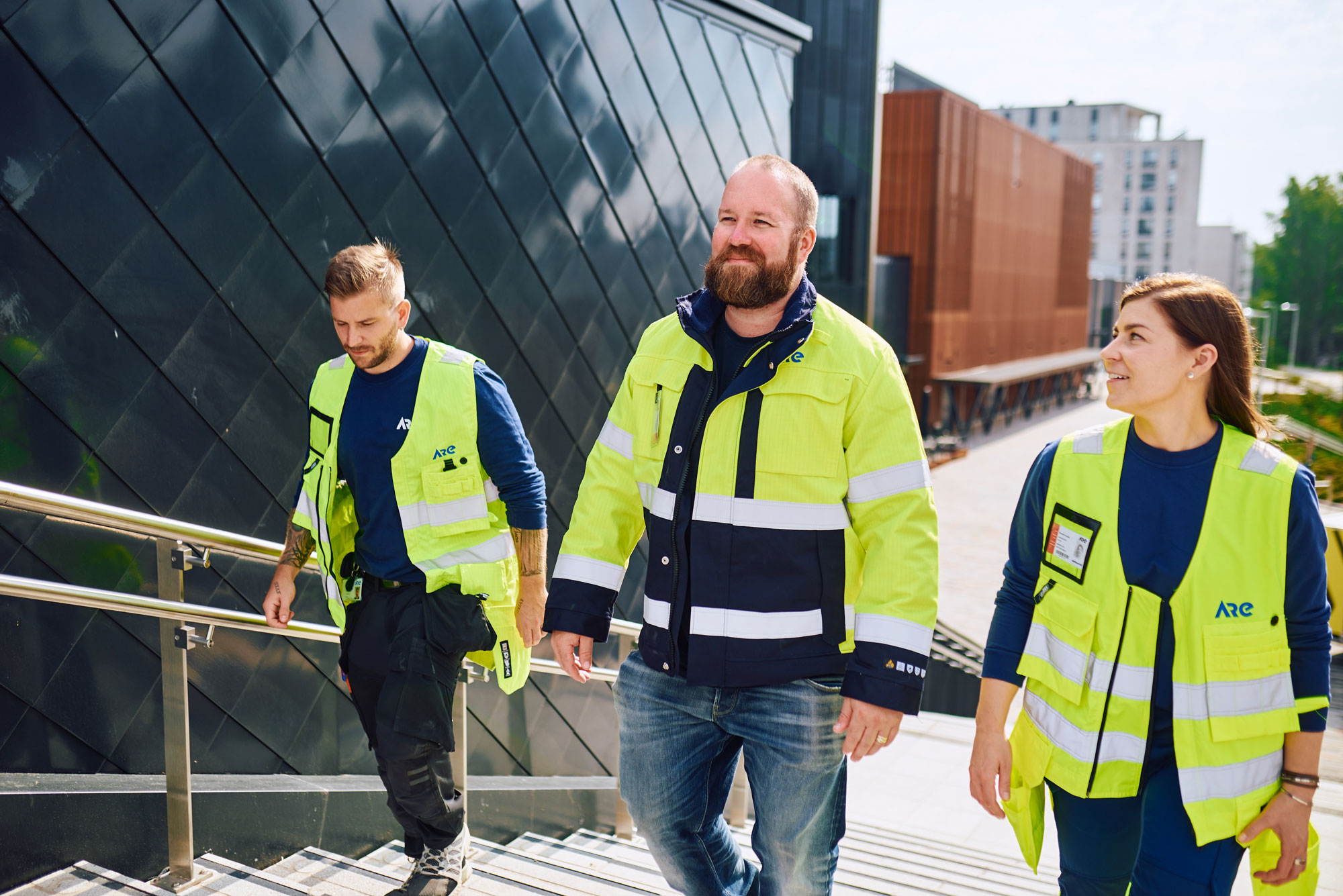 ARE careers, a great place to work!
We are constantly looking for new colleagues who want to develop our operations and work as part of our growing organisation.