Keva energy project, Tampere
During the year 2022, a major energy efficiency and energy recycling project was implemented in a property owned by the pension insurance company Keva.
We successfully reduced the district heating consumption of Hermia Farmi, a business park owned by Keva, by over 70 percent. As the main contractor for the energy project, we carried out the HVAC (heating, ventilation, and air conditioning) works for the site.
The project was initiated by implementing various measures, including the construction of an internal waste heat recovery system, utilization of geothermal energy, improvement of energy efficiency in ventilation, and modernization of building systems. The project was successfully commissioned in February 2023.
Jaakko Toivanen, the Unit Manager at ARE, mentioned that the collaboration throughout the project went exceptionally well from start to finish. ARE and Keva have had a long-standing partnership, and other key participants in the Hermia Farm project included Pamis Oy, responsible for property management, Granlund Oy, in charge of design, and Sweco PM, responsible for supervision.
"We had a clear shared commitment to progress in the project, and this dedication was embraced by all parties involved, from the client to the installers. Solutions to any issues were promptly found, allowing for an exceptionally smooth system commissioning. In practice, there were no major problems, and we achieved the desired outcome as planned."
ARE's contribution was facilitated by over 20 years of experience in facility management and renovation construction. The technical services company will also be responsible for the future maintenance and upkeep of Hermia Farm's facilities.
"The project was highly successful for our team at ARE. Our involvement in the project's planning further enhanced the expertise of our diverse professionals in the field of energy. Many of our team members will transition directly to another energy-saving project of a similar scale in Lempäälä. ARE's versatility encompasses expertise in larger energy projects as well," Toivanen adds.
"We clearly succeeded in our choice of partners, as the collaboration among all parties involved has been highly effective, allowing the work to progress smoothly even in the midst of disruptions in the building services and global challenges. The societal benefits achieved through such environmental investments are highly important and relevant to us as long-term responsible real estate investors," says Tuomas Helin, Environmental Manager of Keva's Real Estate Investments.
FACTS ABOUT THE PROJECT:
Project name: Hermian Farmi
Builder: pension provider Keva
Role in project: HVAC (heating, ventilation, and air conditioning)
Objectives of the project: An energy efficiency and energy recycling project aimed at reducing district heating consumption by 70%.
When: 2/2023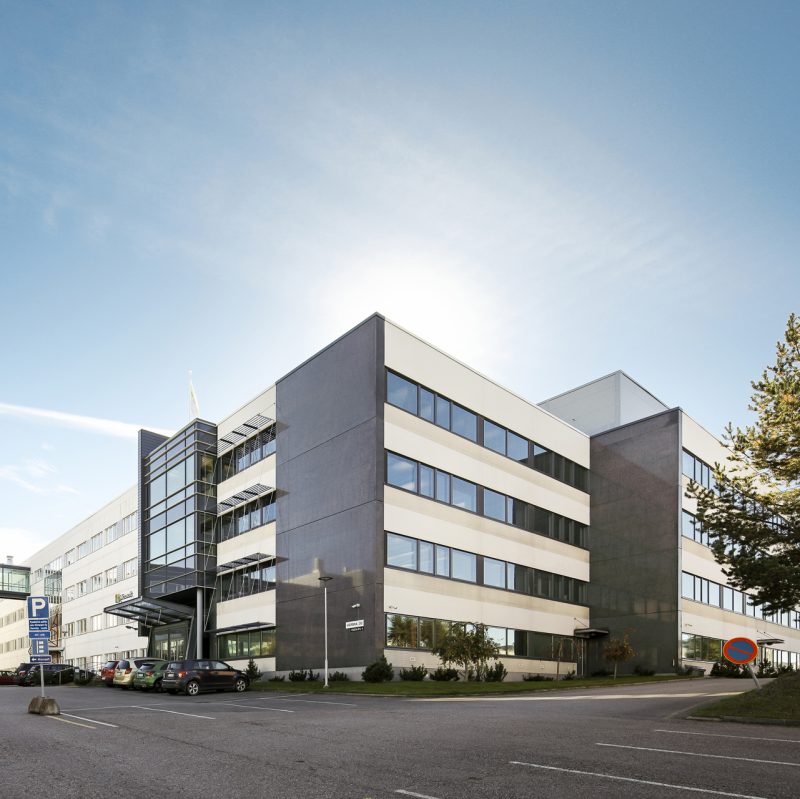 Tyytyväinen asiakkaamme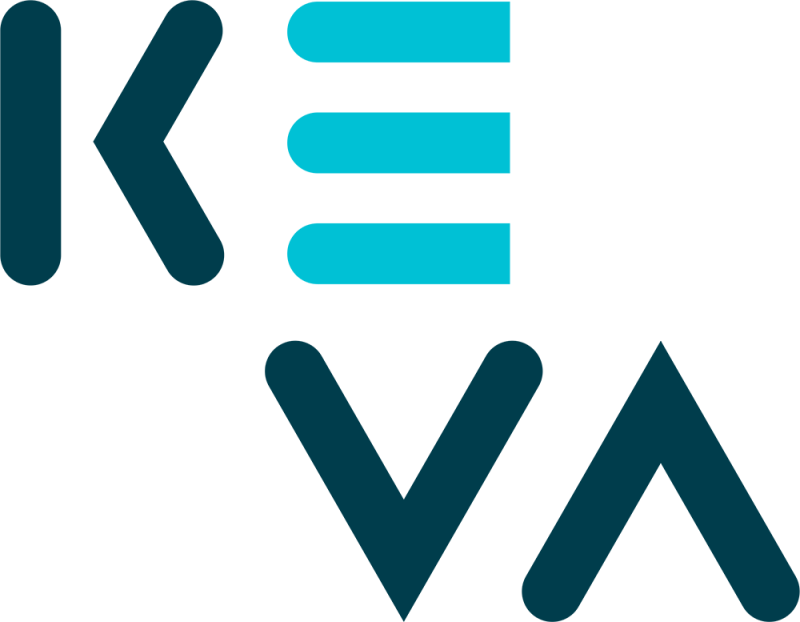 "The collaboration among all parties involved has been highly effective, and the work progressed smoothly even amidst the challenges in the building services industry and global uncertainties."

says Tuomas Helin, Environmental Manager of Keva's Real Estate Investments